Are you relocating to Chicago? The city is a major metropolitan hub in the country with bustling businesses, some of the largest skyscrapers in the world, and remarkable pieces of architecture. However, before you move to Chicago, it would be imperative to know a few ins and outs of the city to eliminate any surprises and help you settle in much quicker. Below is a relocation guide to help you.
Climate
The weather can affect wardrobe, your commute, as well as your life in Chicago. Therefore, it is essential to brace yourself for it. Winters in Chicago can be brutally cold as well as windy. Winter temperatures range between 18 and 32 degrees Fahrenheit. January tends to be the chilliest of all the months.
Summers, on the other hand, also experience some level warm temperatures. Average highs tend to be experienced around July. However, it's worth noting that humidity fuels the warm air so be ready for that as well.
Flurries are also common in the city and can affect movement. Sleet and snowflakes are also a part of the Chicagoan weather. In most cases, the weather in spring is usually unpredictable, so you need to be ready for anything.
Crime
While the rate of crime in the city has dropped over the years, it still has its share of crime like most major cities. Also, since there are several defined community areas and neighborhoods, safety standards will vary across those areas. However, the police department, private developers, and residents work together to ensure crime rates in the city remain at the minimum.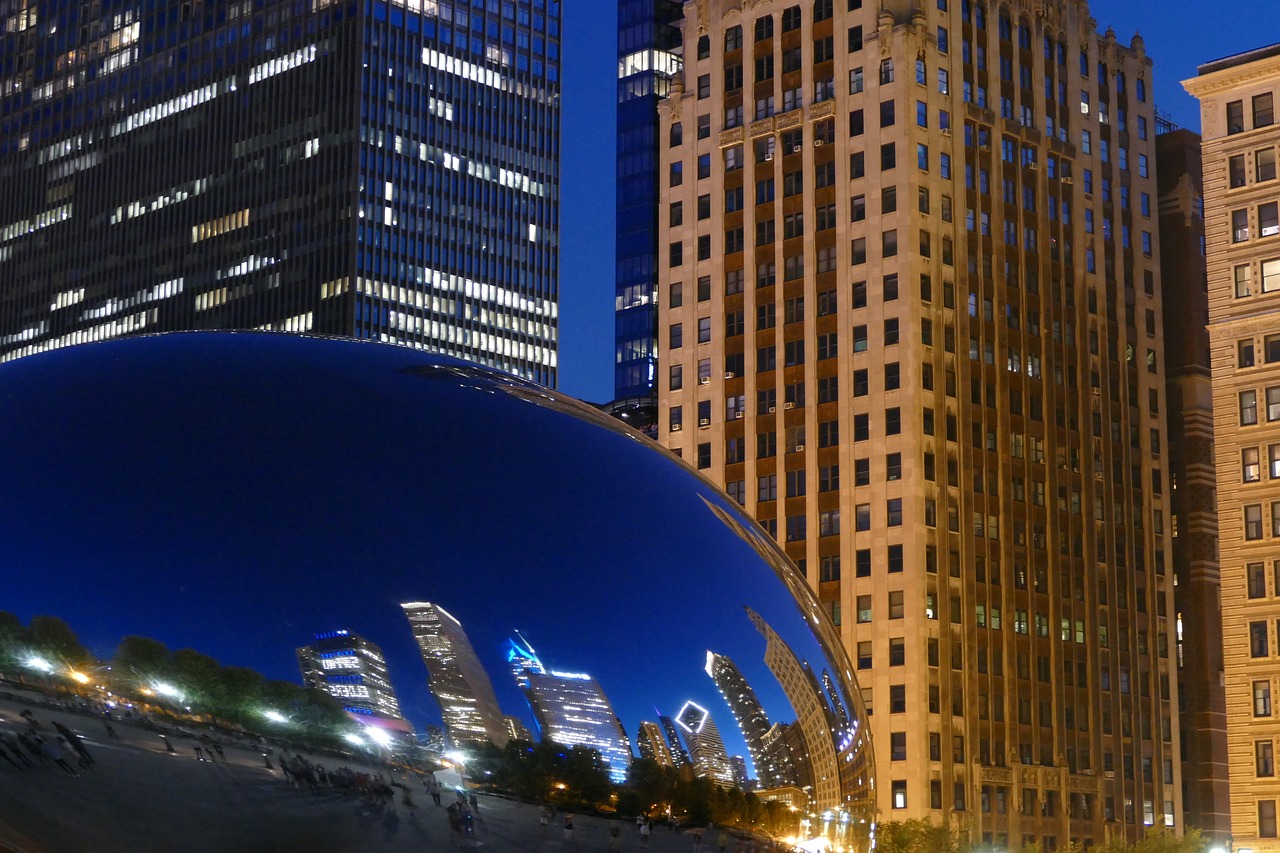 Neighborhoods
Chicago is a city of 77 community areas that are split up into more than 200 neighborhoods. The mix of neighborhoods in the city brings out diversity in the culture in that region. Sorting out through the multiple options is usually quite difficult. However, there's always something for everyone, and you can't miss a place that suits your needs. Some of the distinct neighborhood options include Lakeview off the shores of Lake Michigan, Jefferson Park, Loop, Hyde Park, Logan Square, and Hyde Park.
Real Estate Market and Housing
The real estate market and housing in Chicago are dependent on various aspects such as the weather or the neighborhood. For instance, for-sale and rental markets seem to warm up in spring after the duller winter period. With more renters and buyers, competition, as well as prices, rise considerably. If you are looking for a favorable price on an apartment, winter would be the ideal time to move. This is because the rental market is seasonal with prices declining in the colder months.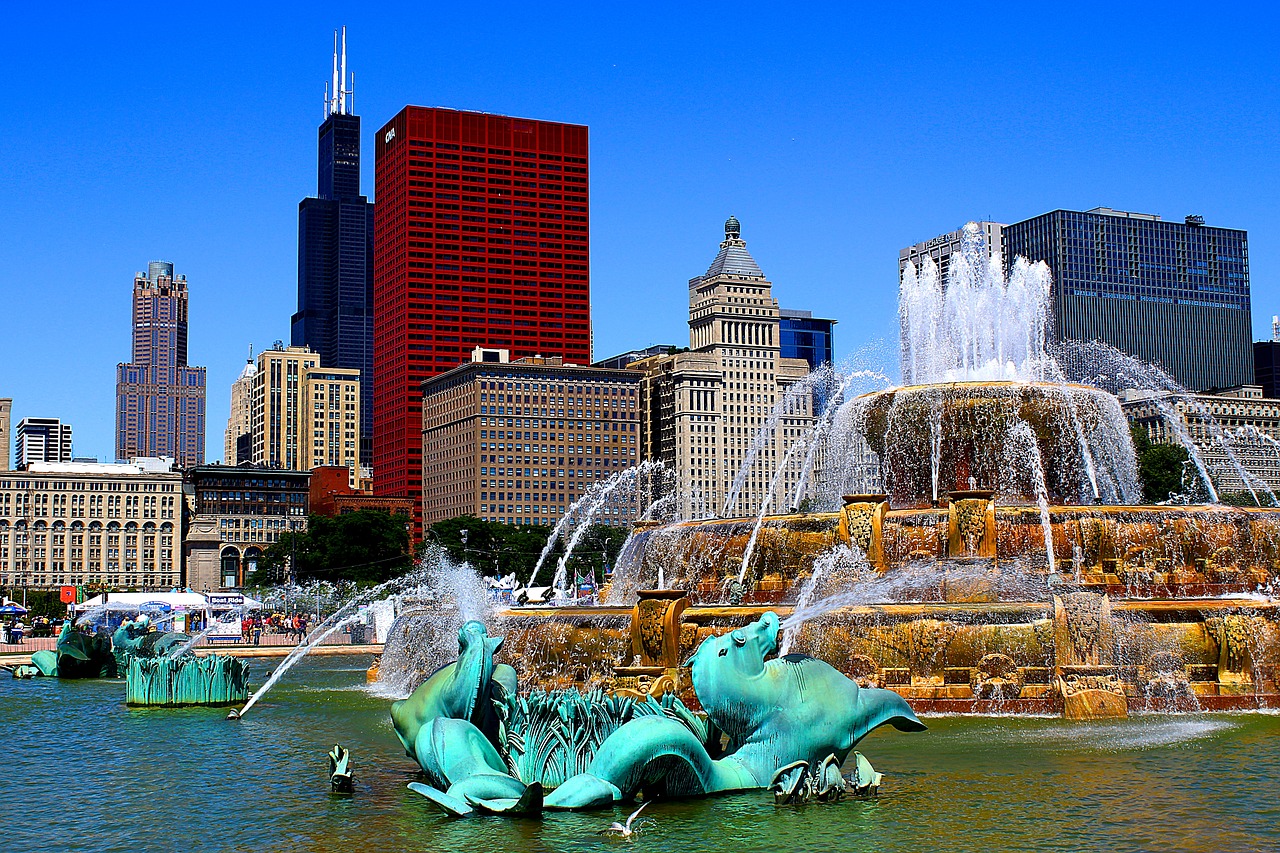 Transportation
How you move around the city is another essential aspect to have in mind before relocating to Chicago. Having a car is always a great way to move around. However, in Chicago, this can sometimes be a pain. This is due to relatively high maintenance and insurance costs or even gas prices. Parking fees are also quite high in most areas in the city. Commuting via public transit is an easy way to move from where you live to work. The Light Rail transit system, also known as the "L", is used by many people around the city.
Moving In
If you are relocating to Chicago, some of the recommended Chicago moving services to consider are 2 Guys and a Van, Moovers Chicago, Cheap Chicago Movers, New City Moving, and H2H Movers. Many of these moving companies do relocations in the Windy City, as well as surrounding areas like Naperville and Schaumburg. Whether you're moving into an apartment or a nice home in the suburbs, you can trust our friends at any of these moving companies to complete your move quickly and carefully.