With a city as big as Chicago, there are an endless amount of raw bars to choose from. If you are in the mood for oysters or other sustainable seafood, here is a list of some of the best raw bars you can visit in the city: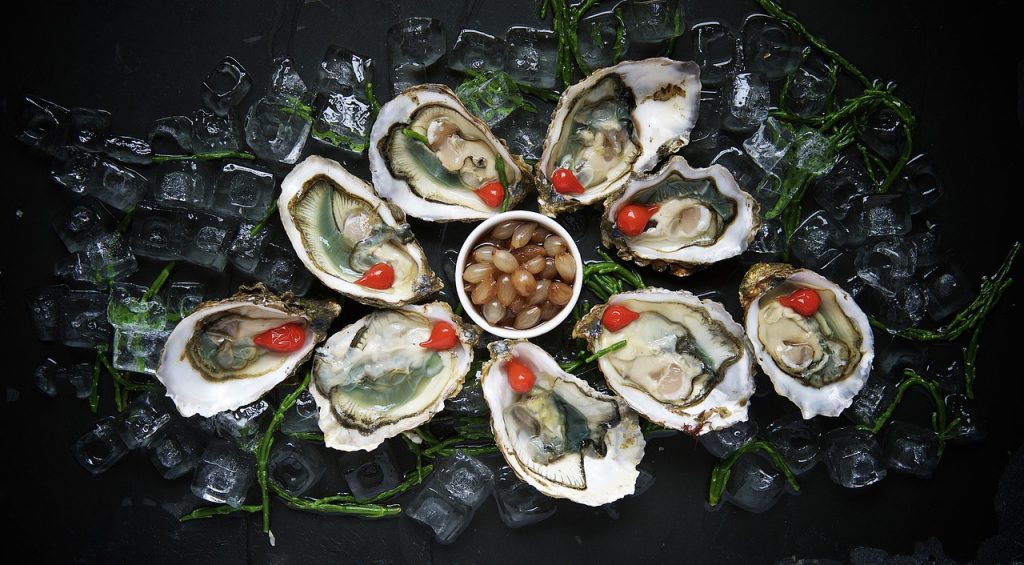 1. GT Fish & Oyster
Award winning Guiseppe Tentori is chef and partner at GT Fish & Oyster. It is no surprise to learn that Tentori was named "Best New Chef" 2008 by Food and Wine because this restaurant offers some of the best fresh oysters in the city. With expertly shucked oysters and excellent brine preservation, this is the place to be. After 10 p.m, the oyster bill is half off, so its great for a late night out. This restaurant is located on N. Wells Street in the River North neighborhood. If you are ever in the area, or even if you aren't, this is the go-to place for fresh oysters.
2. Shaw's Crab House
Located on East Hubbard Street, this restaurant has both a sophisticated and carefree environment with live music included. You can choose from fresh fish-fillets, ice-cold martinis, or from the fresh oyster bar. Some of the best oysters are East Beach Blondes, which offers a salty start with a buttery finish or the Pickle Point, with a mild salinity and a crisp texture. There are also half-priced oysters from 4 pm to 6 pm for half dozen or dozen order. With Yves Roubaud as the chef, you are sure to get the best oyster eating experience. He was trained at the Culinary Institute of Provence, a region of France where seafood is a specialty.
3. Fish Bar
Fish Bar is a more casual place to eat oysters, without fancy silverware or champagne on the menu. If you want a more relaxed environment, this is a great place to hang out. Located on North Sheffield Avenue, Fish Bar has happy hour from 8-10pm during which you can get fresh oysters for $1.50 each or Sundays for $2 each.
4. The Frontier
Another location that offers happy hour oysters, from $2 oysters Tuesday and 10 for $12 on Thursdays, this is another great raw bar selection. Although this is a restaurant focused on land animals, they do not disappoint with the freshness and selection of oysters. The head chef of this restaurant is Brian Jupiter, one of Chicago's most creative cuisine leader. Find The Frontier on N Milwaukee Ave in Noble Square.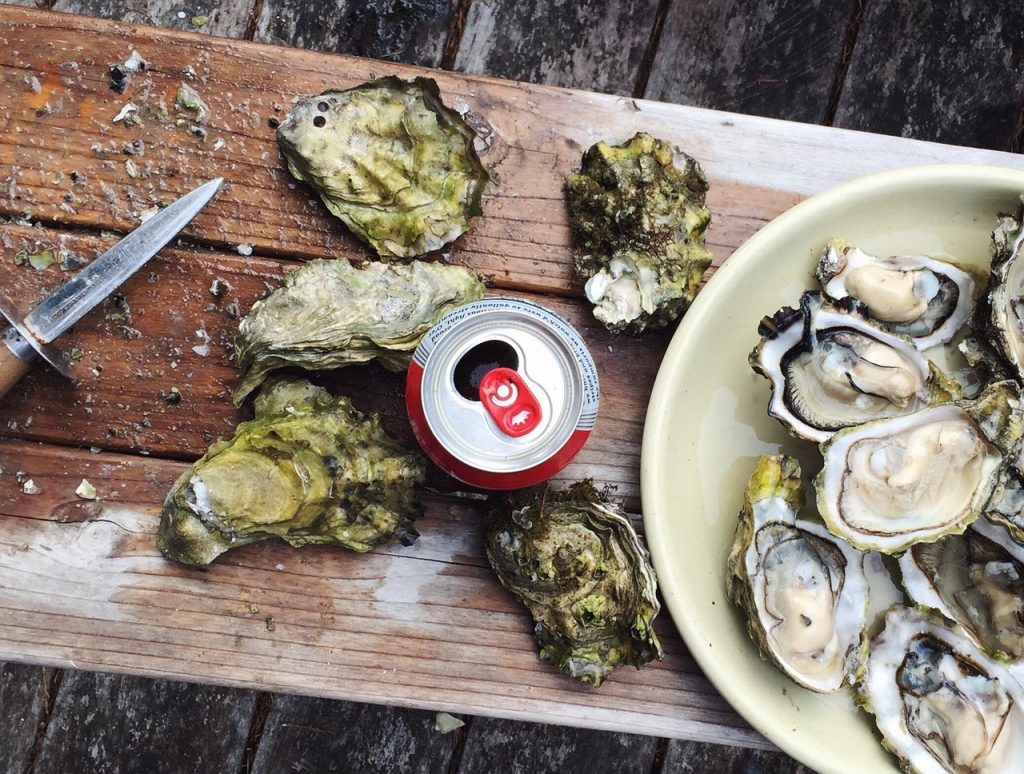 5. Maude's Liquor Bar
Maude's Liquor Bar offers the most elegant presentation of Oysters, with a wide variety as well. From West Coaster's Pacific Gold to Salutes from the East, you have many rich and briny options available. In this dimly lit bar, you can hang out with your friends for dinner while enjoying cocktails on the side.